In today's digital age, earning money from home has never been easier. The rise of freelance work has given people the opportunity to create their own hours and directly profit from their skills and passions. Whether you're looking to supplement your income or turn your side hustle into a full-time gig, there are a variety of ways to make money from home. Here's a step-by-step guide on how to make money from home with a side hustle.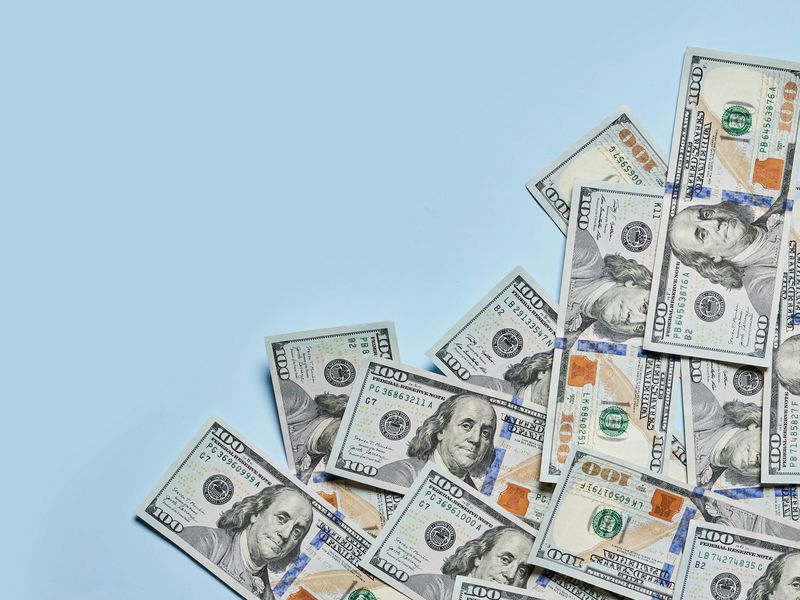 1. Determine Your Skillset
The first step in starting a side hustle is determining what skills you possess. This could be anything from graphic design to coding to writing. Write down a list of your strengths and weaknesses to help identify areas where you might have the most talent. You may also want to consider your interests and hobbies, as these can lead to opportunities that match your passion.
2. Choose Your Side Hustle
Once you've identified your skill set, it's time to choose your side hustle. There are endless opportunities for people with all types of skills. Here are a few examples of side hustles you can start from home:
Freelance writing or blogging
Graphic design or web development
Social media marketing or management
Virtual assisting
E-commerce or online selling
Tutoring or coaching
3. Assess Your Market
Once you've chosen your side hustle, it's important to assess the market and determine whether there is a demand for your services. Research your competition and determine how you can differentiate yourself from others in your field. Consider setting up a website or social media accounts to showcase your work and start building a brand.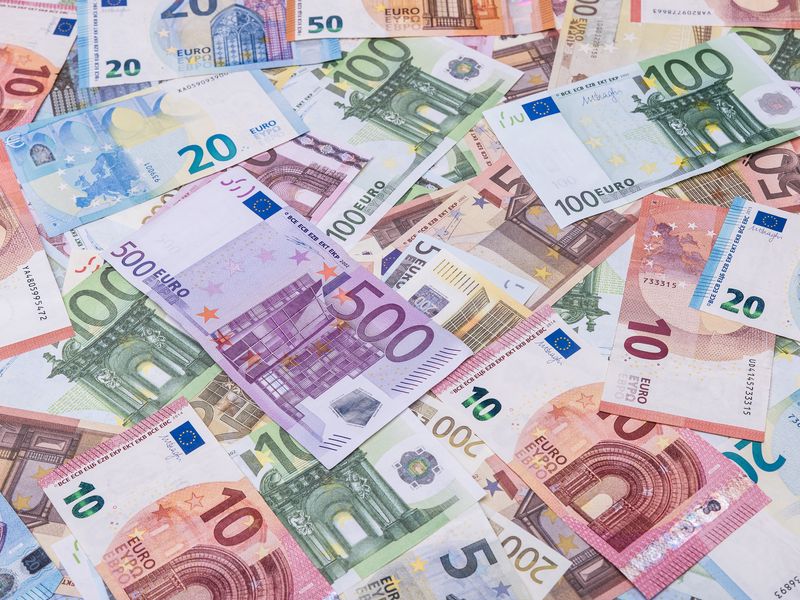 4. Set Your Rates
It can be tricky to determine how much to charge for your services, but it's important to set rates that are both fair to you and competitive in your industry. Look at what others in your field are charging and consider your level of experience and skills when setting your rates. Don't undervalue your work, but also be mindful of pricing yourself out of the market.
5. Promote Your Side Hustle
Now that you have your side hustle set up and your rates established, it's time to start promoting yourself. Use social media and networking to spread the word about your services. Consider offering discounts or referral bonuses to incentivize people to use your services.
6. Manage Your Time
Managing your time is key to making your side hustle successful. Set aside specific hours each day or week to work on your side hustle and stick to a schedule. Don't let your side hustle interfere with your full-time job or personal life. Finding the right balance is essential.
Finding a side hustle that matches your skills and passions can be a lucrative way to earn extra income from home. It takes hard work, dedication, and a strategic approach to turn your side hustle into a successful business, but it can be very rewarding both financially and personally. Follow these steps to get started, and before you know it, you'll be on your way to making money from home with a side hustle.