Filing your taxes can be a daunting task, but it doesn't have to be an expensive one. Thanks to the internet, it's possible to file your taxes without paying a dime. Here are several ways to file your taxes for free.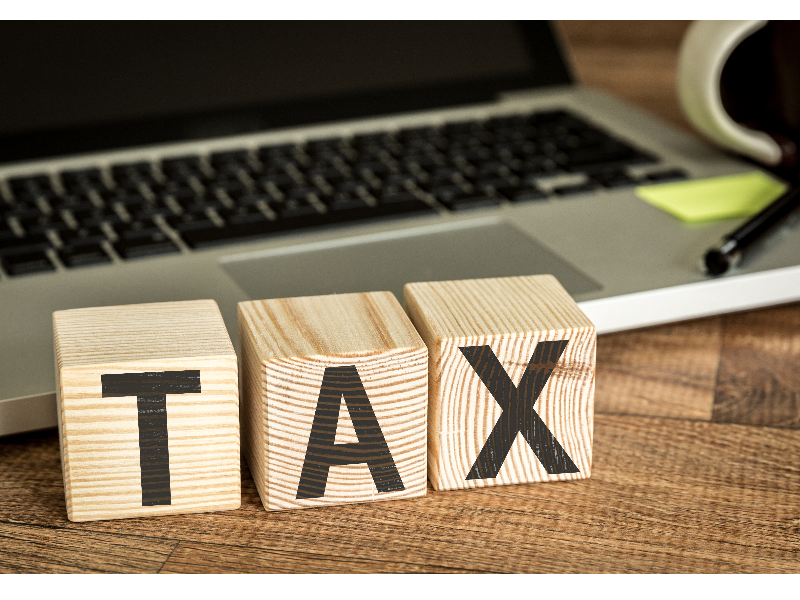 1. Use the IRS Free File Program
The IRS has partnered with leading tax preparation companies to offer free tax preparation software to taxpayers whose income is below a certain threshold. The income threshold changes each year, so check with the IRS for the latest guidelines. The software will guide you through the tax preparation process, and you'll be able to file both your federal and state tax returns for free.
2. Utilize Free Tax Services
Many community organizations, such as VITA (Volunteer Income Tax Assistance), offer free tax preparation services for low-income taxpayers or for those who have difficulty preparing their own taxes. The trained volunteers can help you with your tax return and file your taxes electronically, so you'll receive your refund quicker.
3. File Your Taxes Online
There are several online tax preparation companies that offer free basic filing options. Some companies may limit the number of forms you can use or your income level, but most people will qualify for the free version. These online services make filing your taxes easier as they ask key questions that help reduce the risk of making errors on your tax return.
4. File Your Taxes Through Your Local Library
Through a partnership with the IRS, many local libraries offer free tax preparation services. The library staff will provide you with access to tax software and offer assistance as you prepare and file your taxes. Check with your local library to see if they offer this service.
5. File Your Taxes Through a Tax-Prep Company
While many tax-prep companies charge for their services, some offer free filing options. Companies such as H&R Block and TurboTax offer free federal tax filing options, though state and local taxes may incur a fee.
Filing your taxes for free is very much possible, thanks to the IRS and other organizations that offer assistance to taxpayers. Take advantage of these services or use online tax preparation software to make the process easy and stress-free, and you can get your refund as quickly as possible.